Collaborations
Together for better & for better
Our community of healthy eating lovers continues to grow. Why? Because many of us are looking to take better care of ourselves, our loved ones, and the planet.
Restaurants
I share my vision of plant-based cooking through the menus & signatures dishes I create.  Where can these be found? In places where you would go to take care of yourself, all over the world, from Paris to Corona.
Hotels
A healthy buffet corner, a new wellness offer, superfood workshops for the team… Humbly Healthy brings its energy to hotels & resorts, places where, far from home, comfort is so appreciable.
Spas
Throughout the seasons, Humbly Healthy shares its best secrets with spa therapists, the champions of relaxation and health. Holistic nutrition workshops and healthy cooking classes that win hearts.
Culinary Schools
I am here to introduce & integrate plant-based cooking in your establishments through classes, seminars & more. Join me in becoming a part of the food of the future…
Food brands
Authentic, good for you brands, deserve to be shared. I work with select brands in creating recipes that will enchant you. From Konjac Lïv noodles, to Joya hemp seeds, as well as products from our beloved organic store Naturalia…
Magasines
Keep an eye out for my recipes, tips & tricks in next month's issue!
Individuals
The cooking workshops allow me to connect on a more personal level with others. They bring together individuals looking to enjoy a cozy moment amongst friends & to learn something new.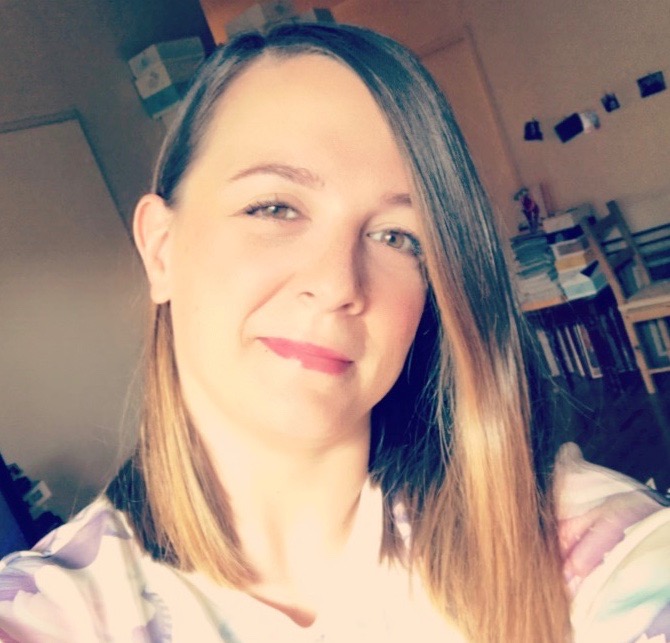 Dorothée Dutech

"The lovely Sarah shares her passion & compassion through her healthy & flavourful cuisine. What's on the menu? fresh, simple, colourful, delicious, & easy recipes that you can't wait to make again at home. Thank you Sarah!"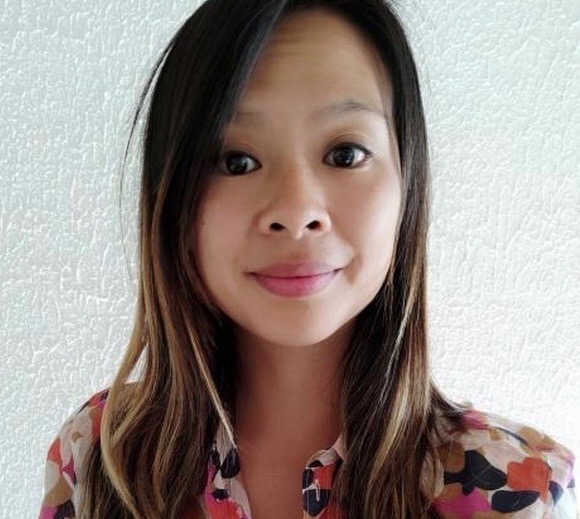 Lisa Nguyen

"Cooking classes with Sarah are wonderful moments centered around sharing, kindness & friendship.

We discover the joys of healthy, delicious cooking, with a Chef beaming with energy and so much to share.

We also leave with many holistic living tips to take better care of ourselves.

I have already attended two of Sarah's classes.

Can't wait to sign up for the next ones!"
Pop-ups
Humbly Healthy is able to adapt to any environment. Organising workshops in different locations to orchestrate new, fun experiences for participants is something we love to do.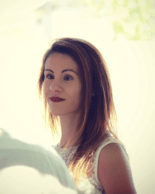 Elodie @Elo_Goalfit

'Super interesting cooking workshops with a warm & festive ambiance. We learn to eat well, all while not depriving ourselves from the pleasures of real food. The recipes are simple with easily accessed ingredients. Sarah is a great listener, who will help you reconcile what you put on your plate with your relationship with yourself and your wellbeing.'