Welcome to Corona!
A city located about an hour from Los Angeles.
The city of Corona was previously called "The World Capital for Lemons".
A trip in January 2019 to Glen Ivy Hot Springs Spa, a Goco Hospitality property, marked the beginning of Humbly Healthy's journey…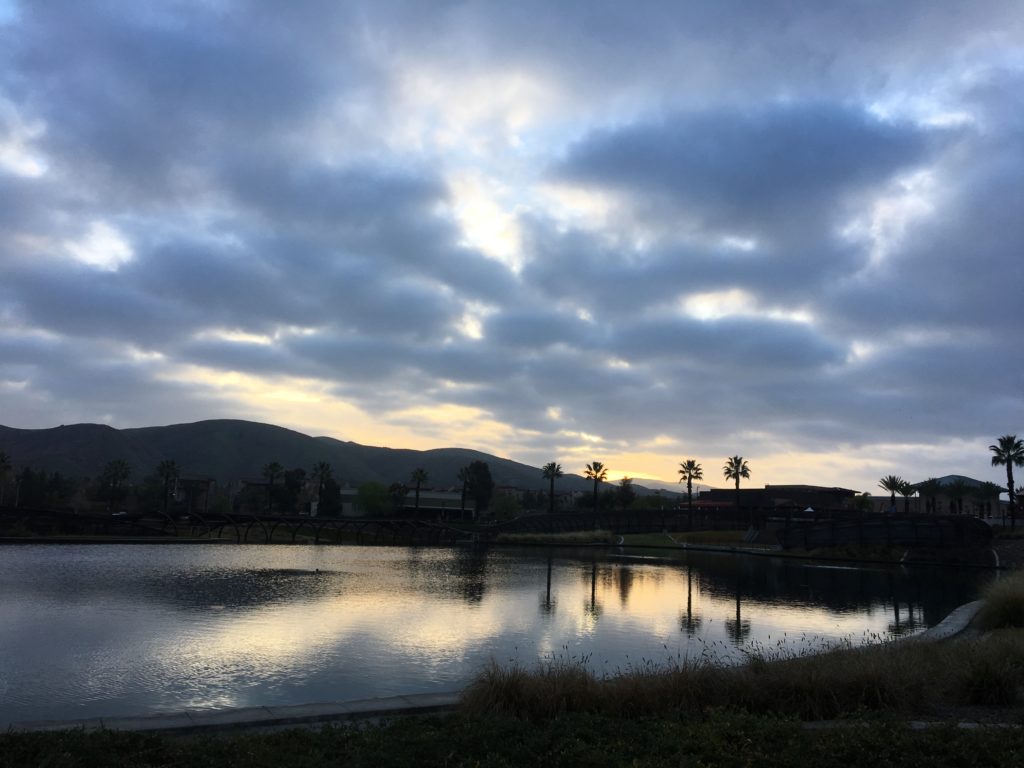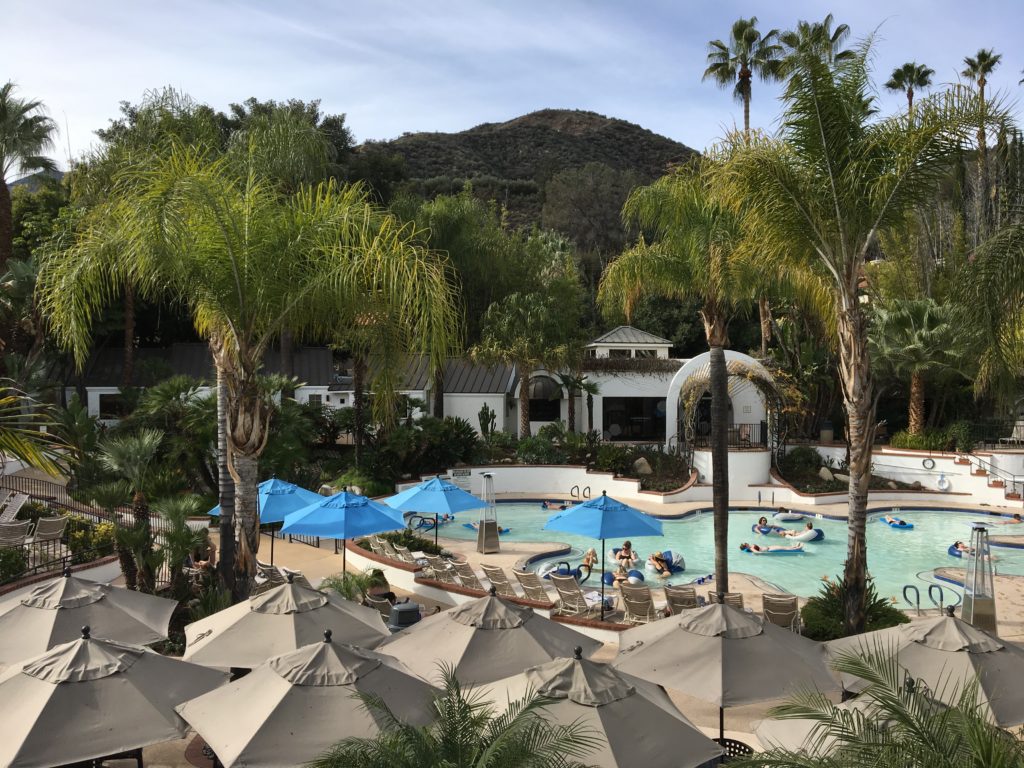 [1] Humbly Healthy went LIVE  for the 1st time on international television! 
An incredible experience where I was really aware of what was happening, a moment I savoured, where I did not let stress eclipse the joy of such an opportunity. 
I really appreciated every second of the experience. 
I got to meet our charming host Lynette Romero, who has a vegetarian daughter too.
Discover the video here on KTLA.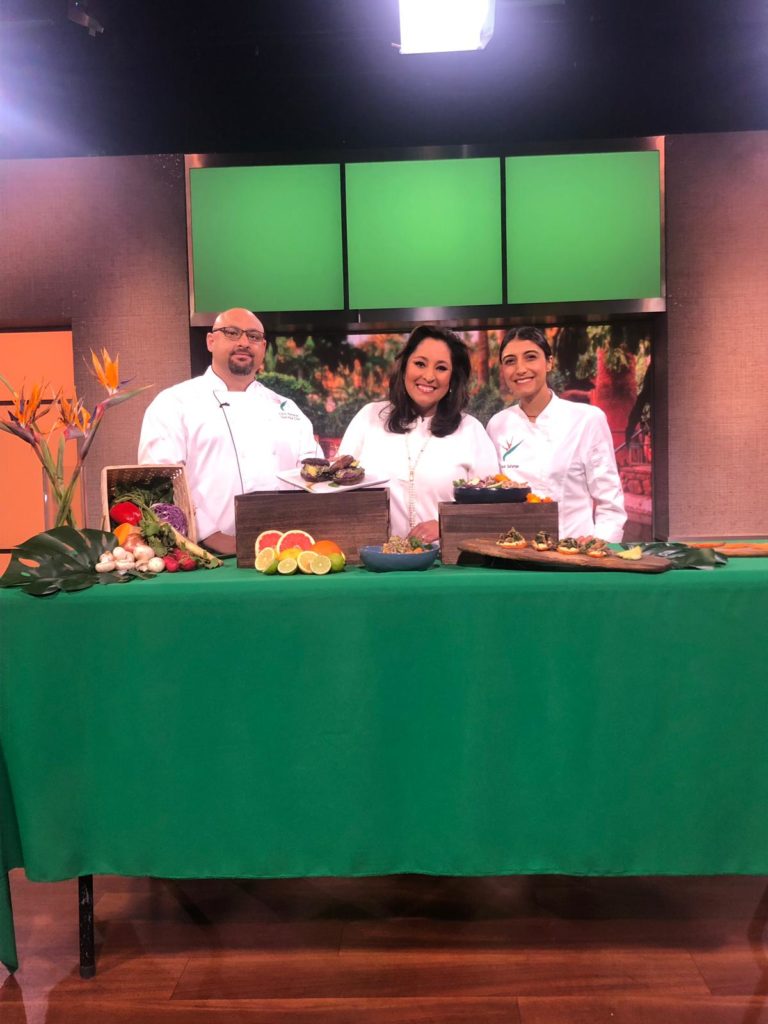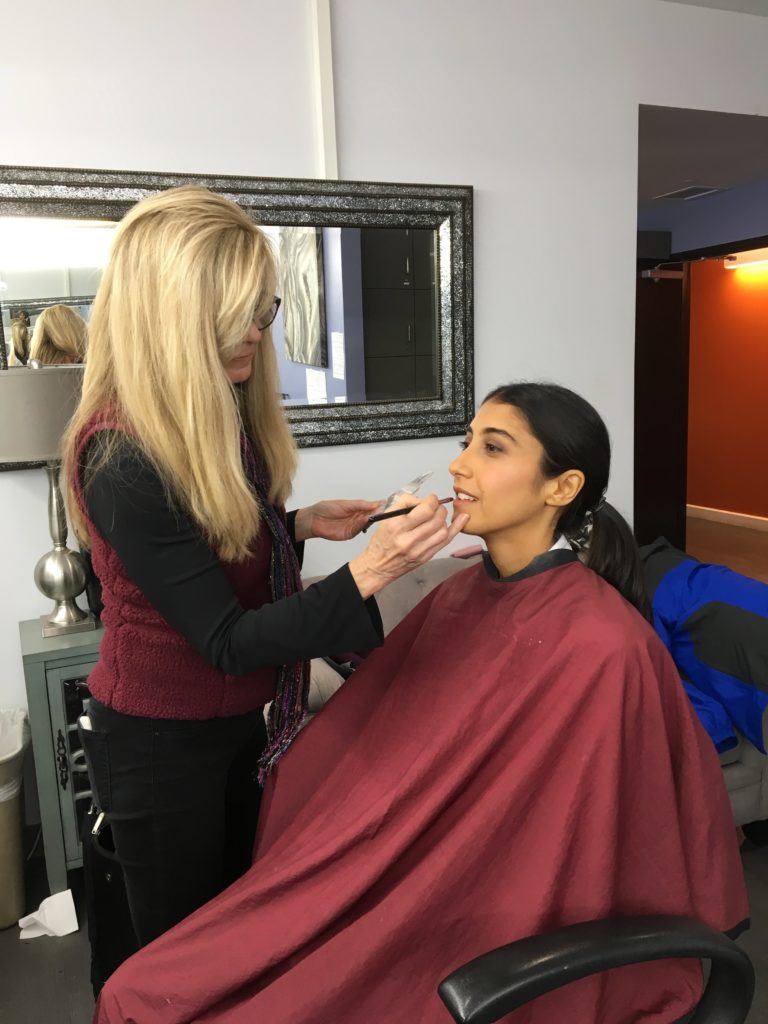 [2] Teach plant-based cooking classes at the other end of the world with kind-hearted, vibrant, genuine people from California!
I was able to host workshops for people coming to enjoy a day at the Spa, but also organised workshops for the employees to help them adopt healthier eating habits at work, reduce stress and improve their sleep quality.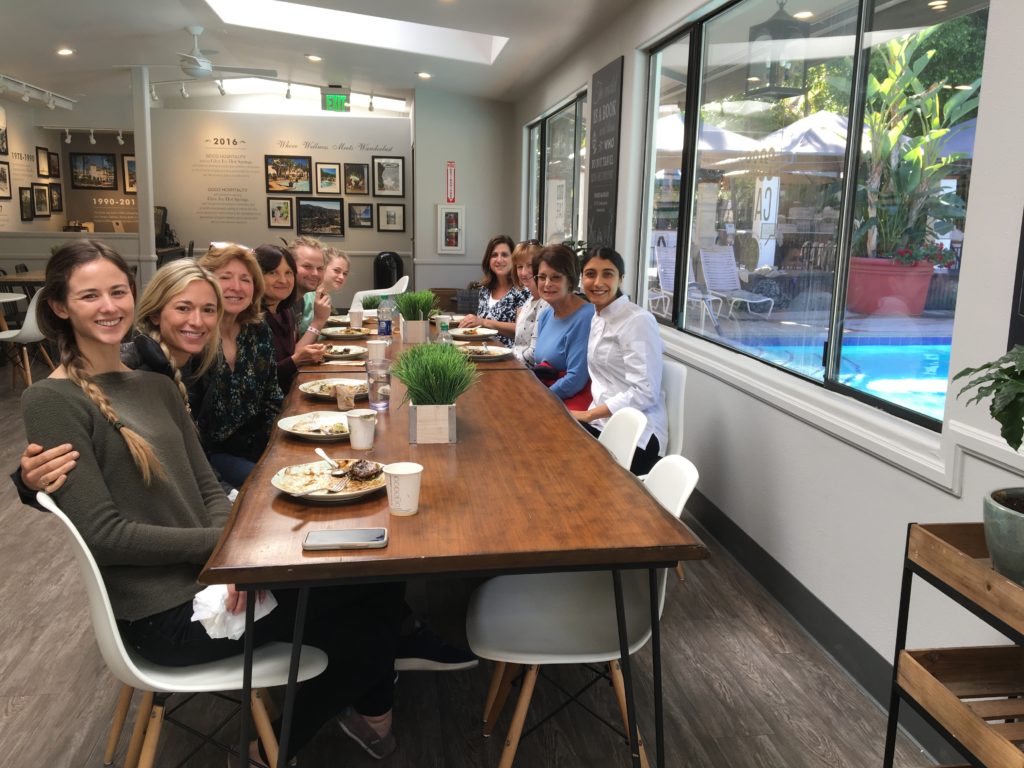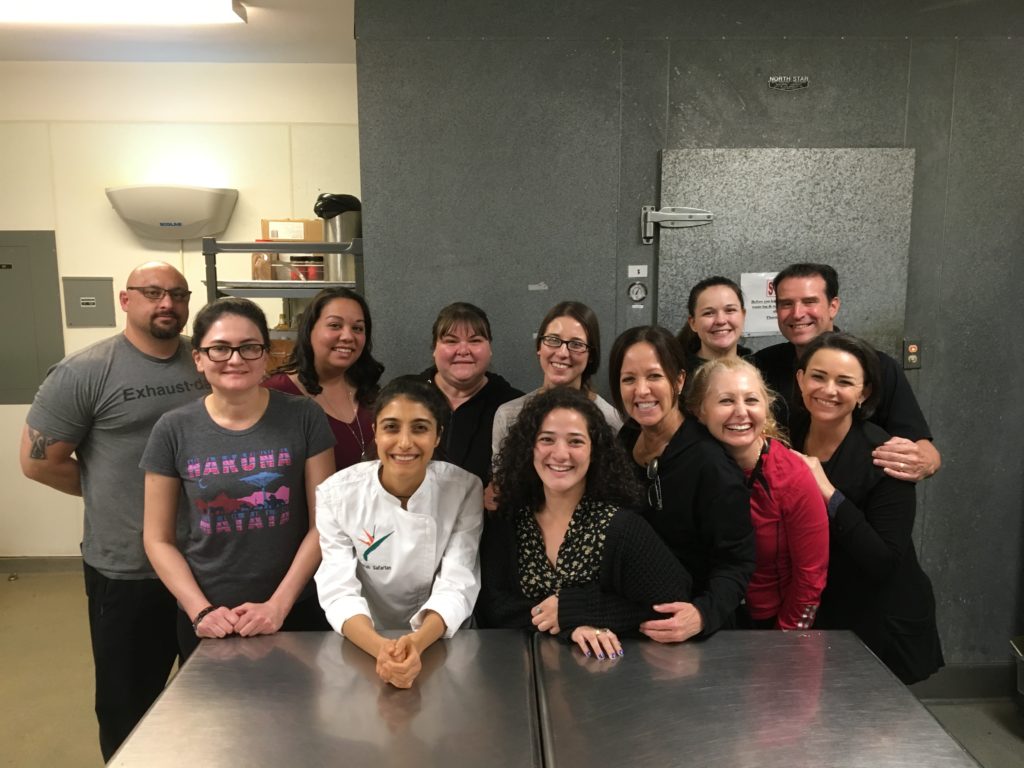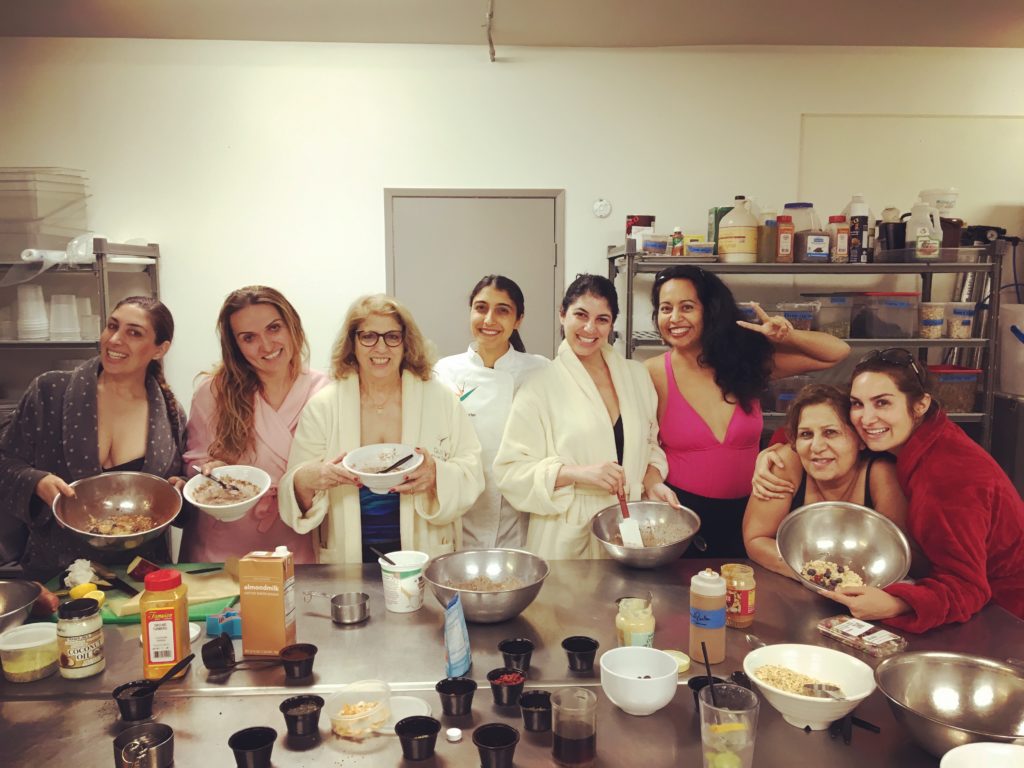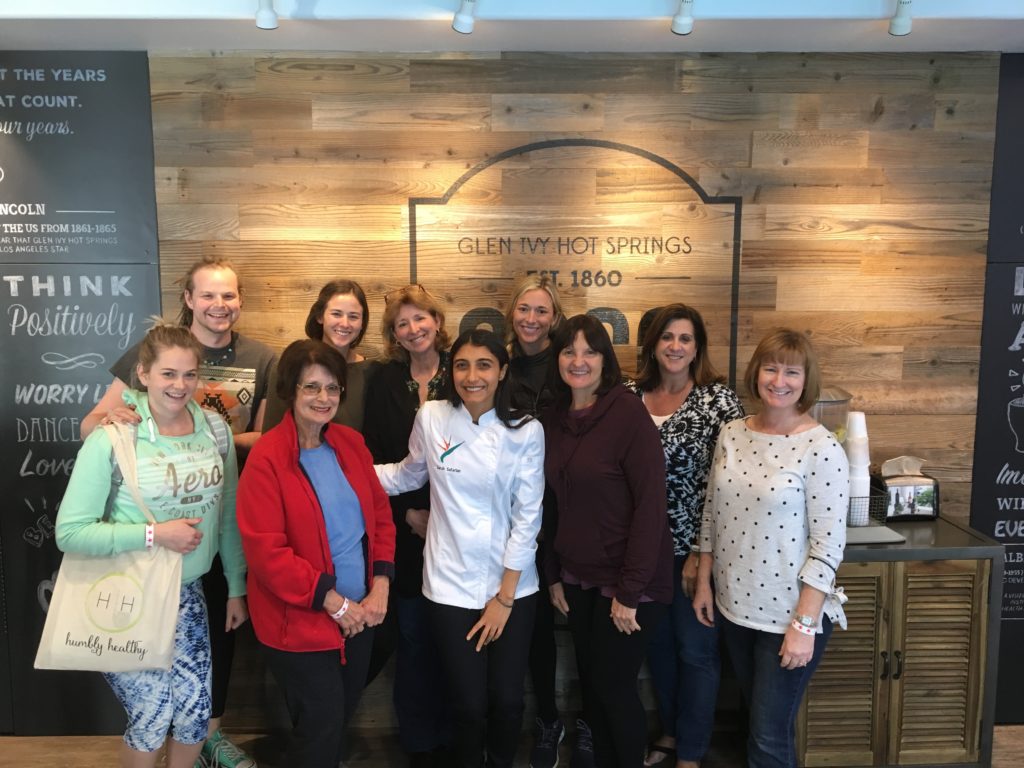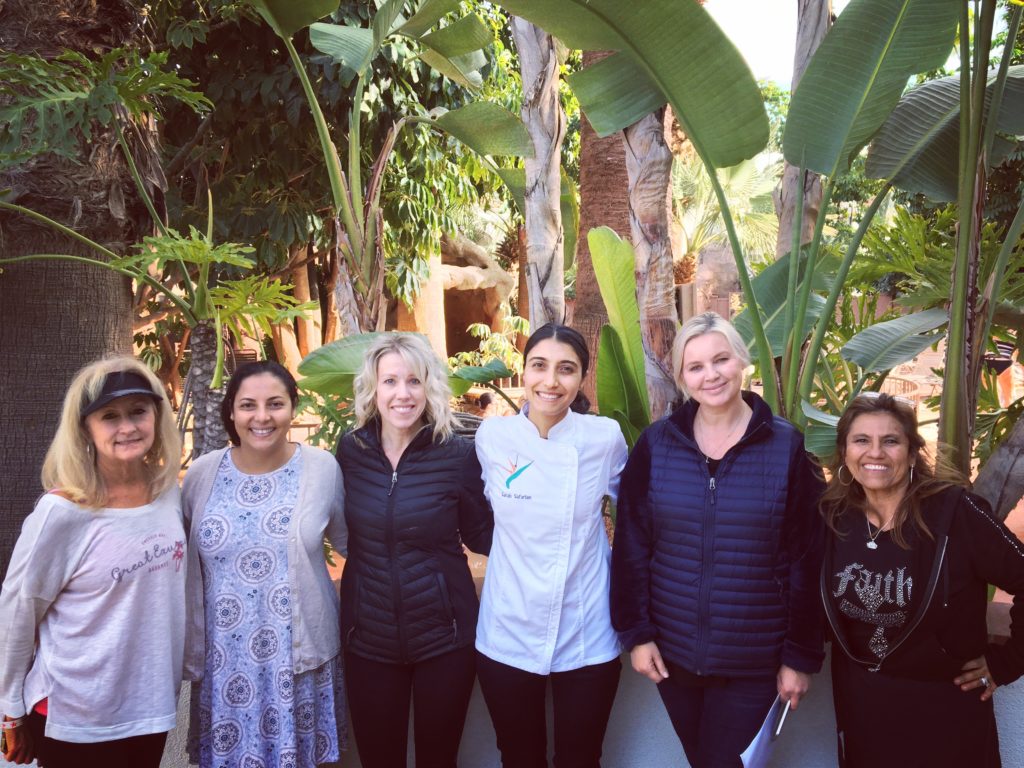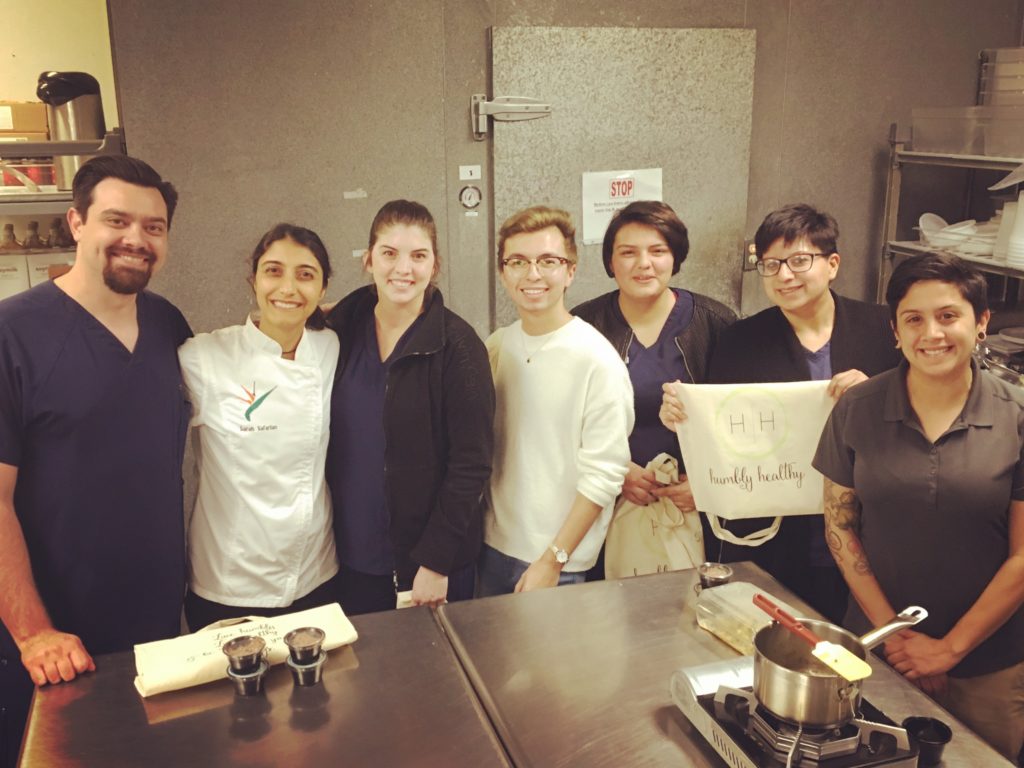 10 days… and an unforgettable experience:
Porridges, chia puddings
Sweet potato tartines (sweet & salty)
Healthy Fast Food
My famous 1 bowl banana bread
Buddha bowl heaven
Healthy snacks: energy balls, energy bars…
We even discuss gut health, digestion, amongst other health related topics.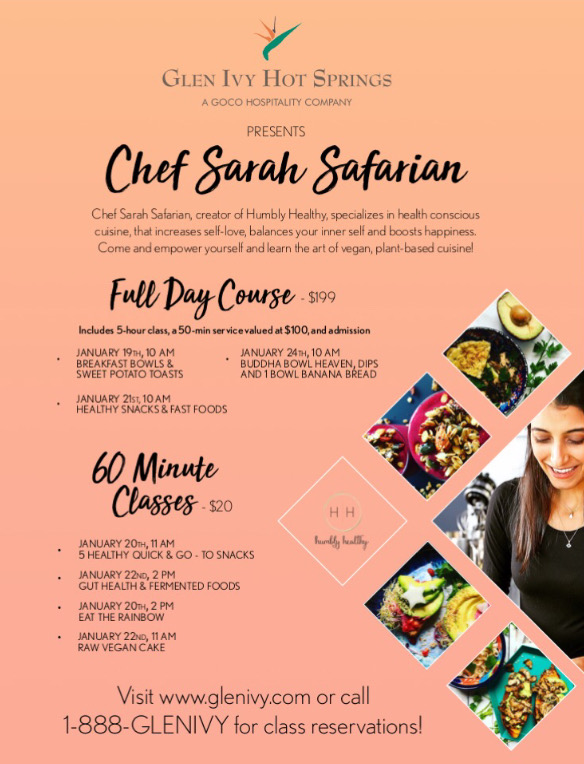 It is a real honour to get to work with Goco Hospitality. Hopefully we'll do it again very soon!
& If ever you find yourself in California, pass by Glen Ivy and try my Signature Humbly healthy dish on the Ivy Kitchen menu, the 'Peanut Butter Noodles', so so good!