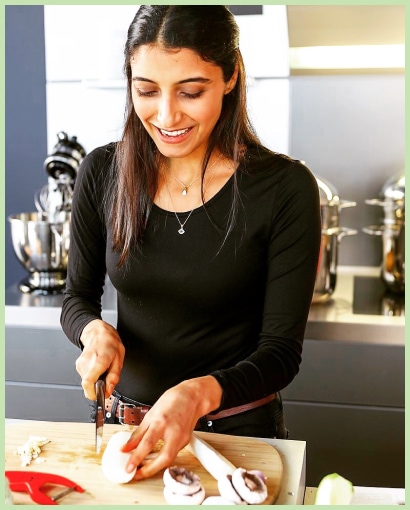 As a certified chef & holistic nutrition specialist, I work alongside hotels & spas, restaurants & people like you and me, all over the world.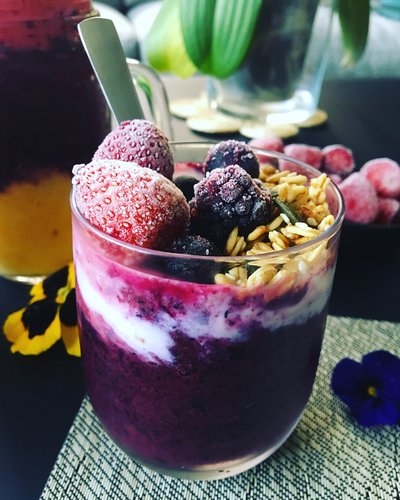 Whole natural foods love us back. Let's rediscover their beauty.
The smallest steps, like changing what you have for breakfast, can really impact your entire day: bye bye brain fog, farewell anxiety, & hello energetic & super-productive me! Just imagine what these tiny changes can do for you in the long term…
Somewhere along the way, we forgot that food should care for our body and ou mind. Let's reconnect with eating habits that are good to us by getting back in touch with natural whole foods we process ourselves with techniques that bring the best out of them for us. You'll find these are make the most satisfying, coloured and yummy meals too.
Plant-based cooking does not ban meat or fish, it just about having less and making smarter choices for our mind, our body, & the Earth.
No frustrations, no restrictions, just the joy of eating well, in a kitchen filled with love, compassion, kindness & beautiful souls.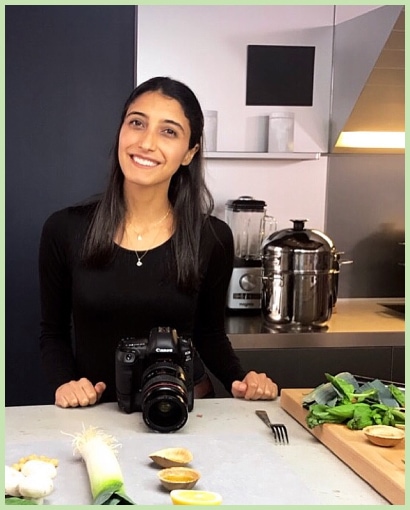 …with new gestures
We should all know how to cook what's best for us without ever being bored. 
 Sure, natural foods are great for us. But to be honest, we are often more comfortable with our smartphone than a butternut or something as foreign to us as raw cocoa. I strongly believe that knowledge comes from practice, and nowhere else. So sharing know-how to make practicing easier is paramount. Happiness comes in part from what we eat, but it also relies on how kind we are to ourselves.
I share the happy lifestyle I now can't do without through workshops, recipes and menus based on a holistic approach to food.
Recipes
My signatures
Raw cakes, smoothies, porridges, buddha bowls…
My Qualifications 
I was lucky enough to learn from the best… 
Ferrandi Paris, The French School of Culinary Arts – Program in French Cuisine 

American Fitness Professionals & Associates – Holistic Nutrition Certification 

SKEMA Business School Paris – MSc in Project Management & Business Development 

Boston University School of Management – BSc in Marketing & Finance
Dubai, Beirut, Boston, & New York are part of my story. Today, I call Paris home 
Celebrating already 3 years of collaborations.
Take a peek at my collaborations
I've got your back.
All services are available in both French & English.
Contact
There are many ways to approach plant-based eating. Please share your thoughts, questions or concerns with me, I am here to guide you.
Let's talk about it