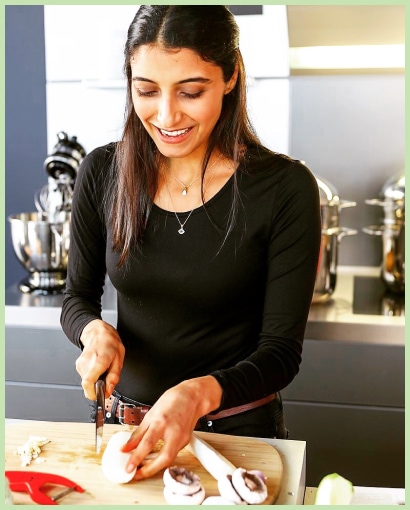 Holistic life coach, hypnotherapist, & expert in holistic nutrition, I support you in your journey towards greater healing and wellbeing.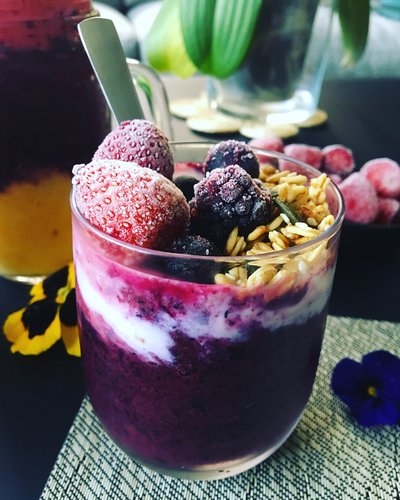 Farewell blocages & vicious cycles…
And hello inner peace.
By asking the right questions, listening attentively, and changing what's on your plate, we can transform your life.
Through coaching, hypnotherapy and nutrition, I accompany you towards feeling safe within yourself, liberating emotional weight, putting an end to self-sabotage, & cultivating more abundance in your life.
A holistic approach to understand, correct and build new foundations. 
No more abandoning yourself, you learn to stay & show up.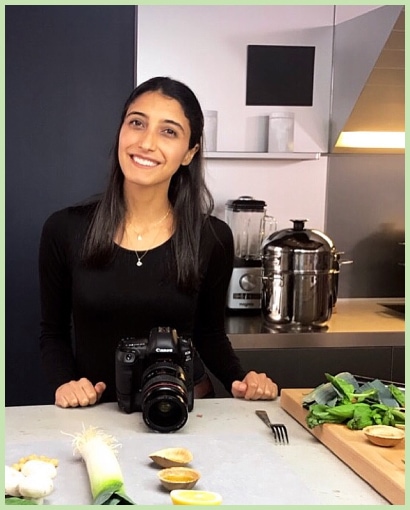 …with new tools
Because we should all have a box full of ressources at our disposal, unique to us. 
Learning to stay with yourself, to choose yourself, 
Moving from conditional love to unconditional love,
Aligning with your heart and soul,
Cultivating stillness within yourself, unshaken by the world around you.
Using a holistic approach with coaching, hypnotherapy and nutrition, I share ways to live a happier, more peaceful life, everyday. 
Contact me for a free discovery session
Nourishing yourself
in new ways
My Qualifications 
I was lucky enough to learn from the best… 
Institute of Integrative Nutrition New York – Health Coach
Psynapse Paris – Ericksonian Hypnosis Practitioner

Ferrandi Paris, The French School of Culinary Arts – Program in French Cuisine 

American Fitness Professionals & Associates – Holistic Nutrition Certification 

SKEMA Business School Paris – MSc in Project Management & Business Development 

Boston University School of Management – BSc in Marketing & Finance
Lebanese, Armenian & Emirati origins. Dubai, Beirut, Boston, & New York are part of my story. Today, I call Paris home 
Celebrating already 4 years of collaborations.
Take a peek at my collaborations
Emma K.
I can safely say Sarah's method is like no other her holistic coaching includes all aspects of life and will help you understand a lot about yourself. She is the kindest human, shows empathy and tailors the sessions to your specific needs.
Contact
How about a discovery session to dip your toes? Share your needs, concerns, questions with me... I am here for You.
Let's talk about it