Shop
When you get to know the best ingredients, it's then difficult to go without.
Most workshops are directly accessible here, as are all our e-books. We will also be offering you a selection of groceries soon.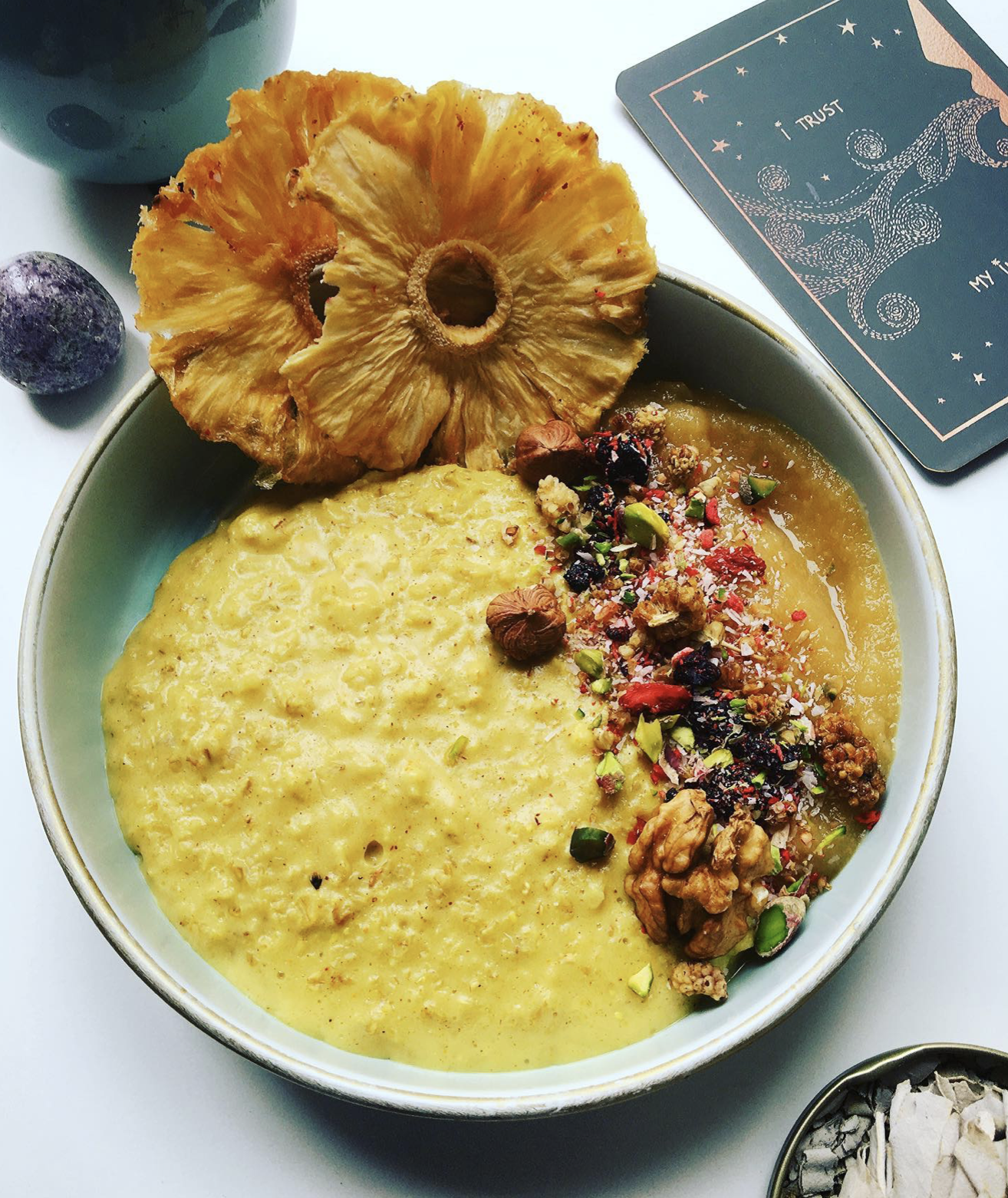 Eat The Rainbow Ebook
In this Ebook you will find some of my favorite Rainbow Recipes, as well as details about the benefits for each rainbow colour. Even a few self-care tools that go beyond food; as we know that both physical & mental wellbeing are important.
Discover
Contact
There isn't one way to tackle plant-based nutrition, but many. Share your deepest desires & questions with me, and I will share my secrets with you.
Let's talk about it