Food that's good to you.
Coaching – Workshops - Chef
The right food can change your life
When we trust in the power of natural, whole foods, it doesn't take long to feel the difference.
Coaching
Meal plans & healthy lifestyle tips
How about waking up with twice as much energy? Finally running that marathon you've been putting off? Managing your food intolerances better? No dream is too far when you ask plant-based foods nicely.
Take a peek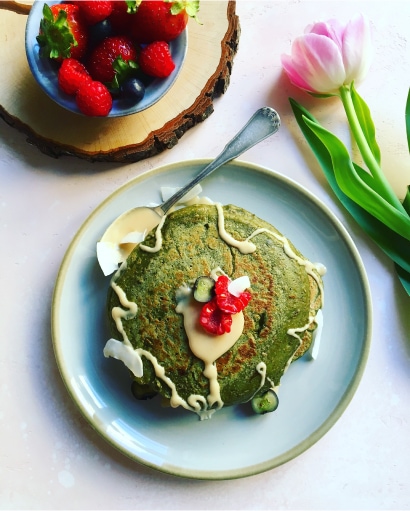 Chef & workshops
Workshops - Menu development - Private chef
Delicious, colourful, and satisfying meals: this is what plants can turn into if you get to know them..

Discover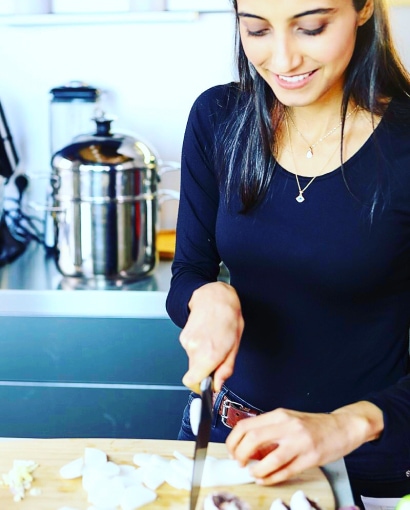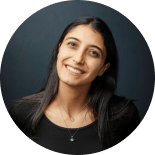 Sarah Safarian
"Plant-based living has changed my life. I had to share the secret with you."
About
Contact
There are many ways to approach plant-based eating. Please share your thoughts, questions or concerns with me, I am here to guide you.
Let's talk about it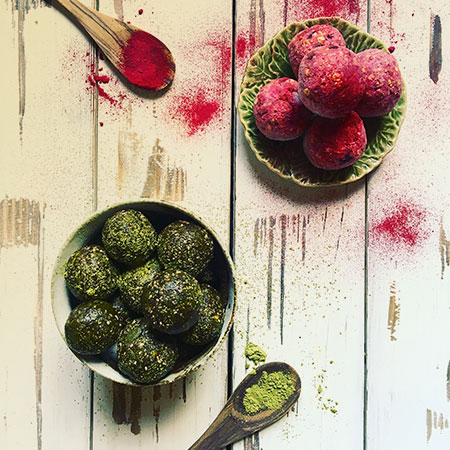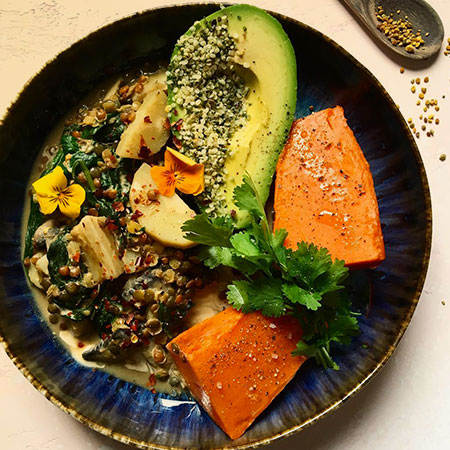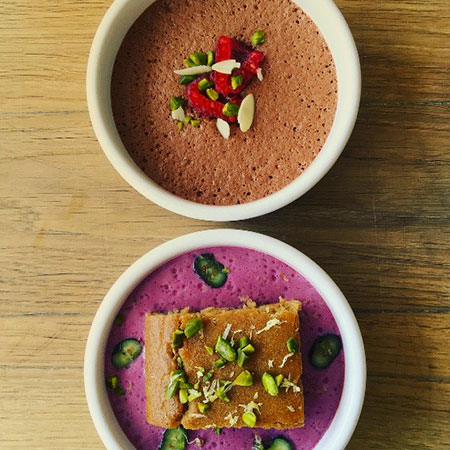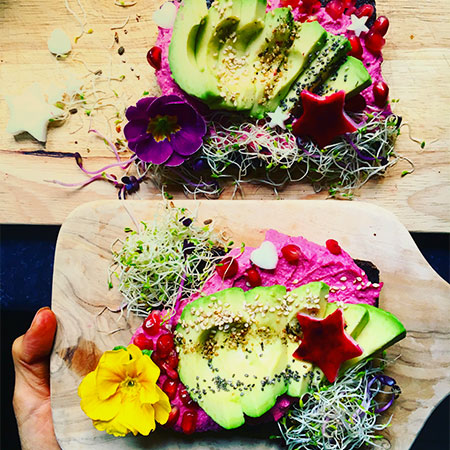 E-shop
When you know, you know. Some things you just can't live without...
Sharing the art of plant-based cooking with you...