To simply live better
Holistic Coach – Hypnotherapist – Chef
The right tools can change your life
To welcome all parts of yourself, all your vulnerabilities
Coaching & hypnotherapy
For your physical, emotional & mental wellbeing
Do you want to manage your stress better? Free yourself from limiting beliefs, fears and anxieties? Improve your relationship with yourself and others? Have twice as much energy? Feel in alignment with your heart, body, mind and soul? No dream is too far when you ask for the support you need. My holistic approach will help you build the wellbeing toolbox that is unique to you.
Take a peek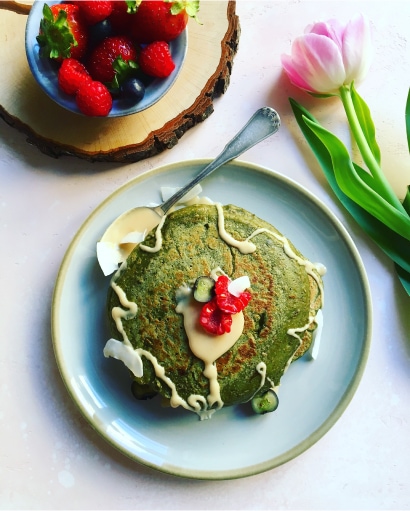 Holistic chef
Workshops - Team buildings - Retreats - Programs - Catering
Conscious food for the soul : delicious, colourful, and fulfilling meals: this is what plants can turn into if you get to know them..

Discover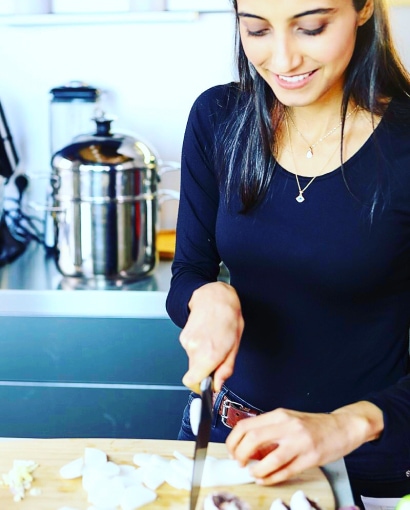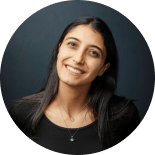 Sarah Safarian
"From wounds to power & inner peace. I had to share my secret with you."
About
Contact
How about a discovery session to dip your toes? Share your needs, concerns, questions with me... I am here for You.
Let's talk about it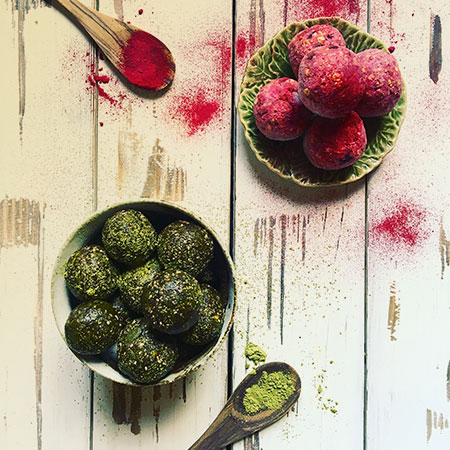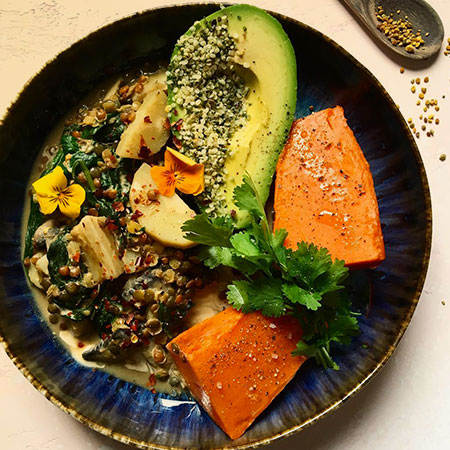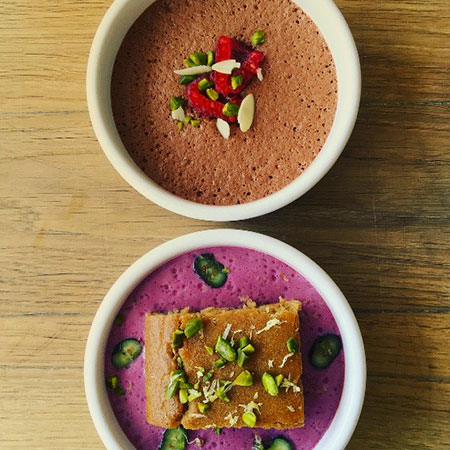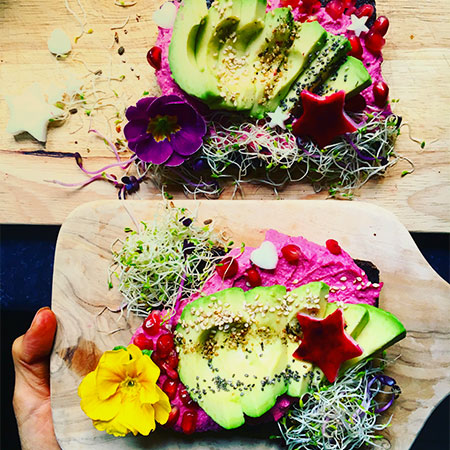 E-shop
When you know, you know. Some things you just can't live without...
Sharing the art of a holistic approach with you...